There are many ways to organize your coupons. I currently use a plastic box with a snap on lid. I purchased the box at Staples with Staples Rewards of course. I used to used the coupon binder method and found that too difficult to keep up with so I switched to the box method.

This is how I organized my coupon box there really is no right or wrong way to do this. You can get as detailed as you like. Here is what I did.


I made dividers using some thin cardboard paper I had. These dividers are the main sections to break out the coupons into. Below is a list of the sections I created:
Baby
Frozen
Cold
Snacks
Cereal
Canned
Food
Hygiene
Paper
Cleaning
Misc
Medicines
Store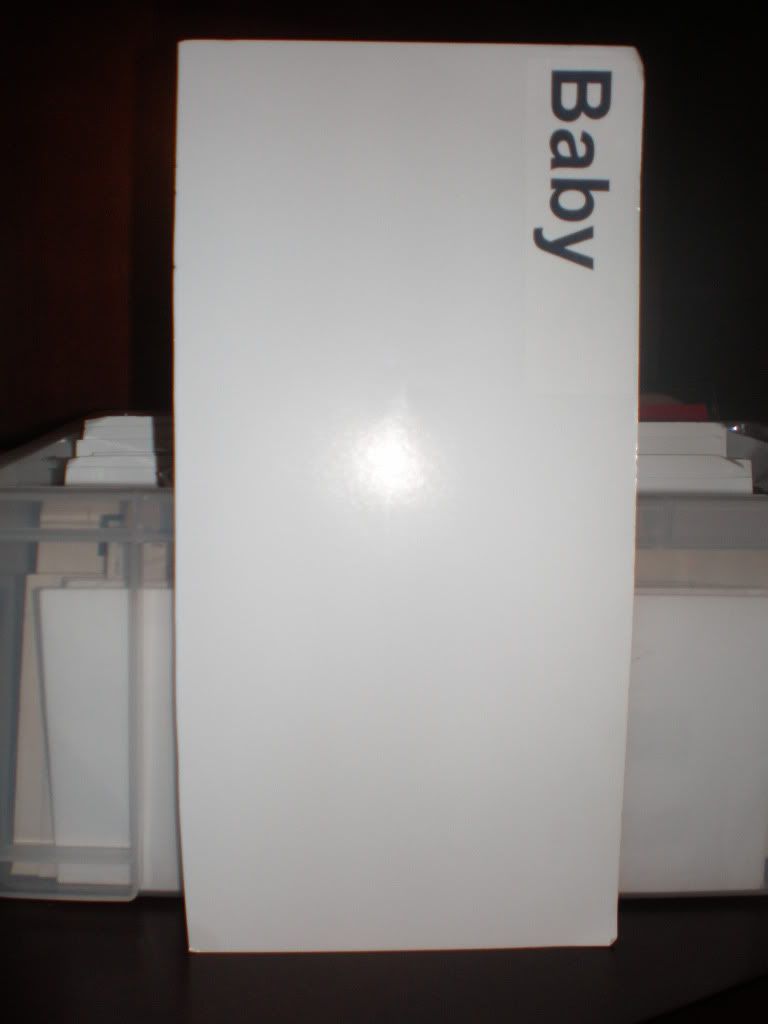 For each main section I have envelopes labeled to further separate the coupons in each main section. I used envelopes that were free after Staples Rewards. Here a list of each main section with a listing of the individual envelopes that I made.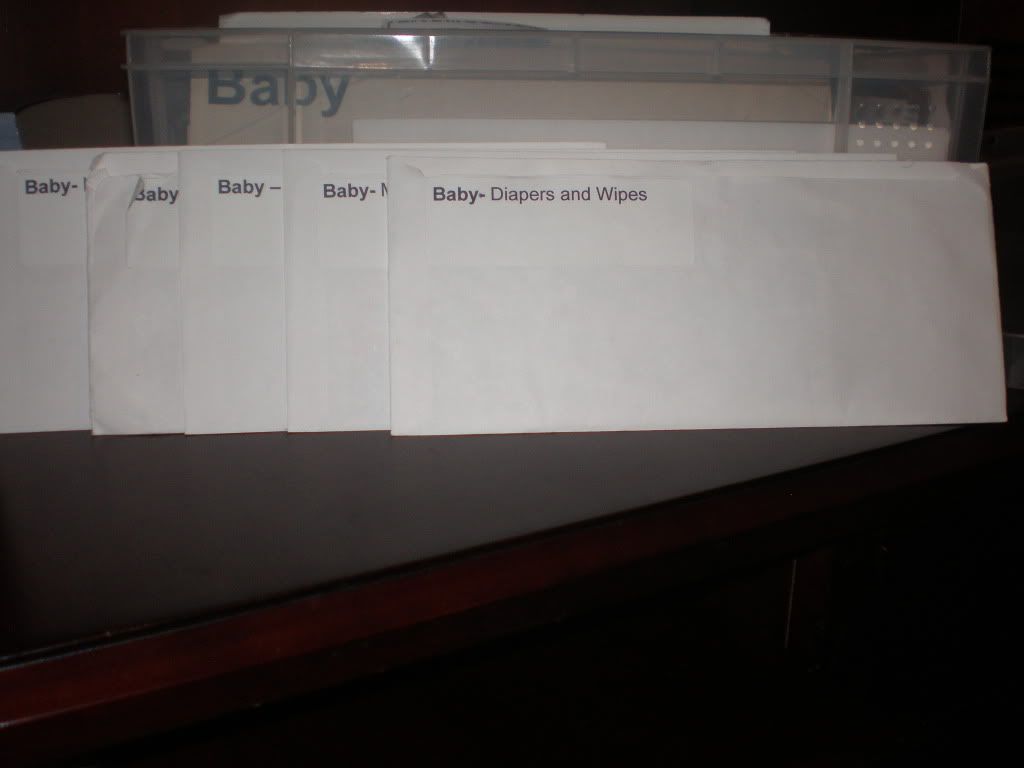 Baby: Diapers and Wipes, Medicines, Food, Lotions & Diaper Cream, and Miscellaneous
Frozen: Ice cream & desserts, bread, Breakfast Foods, Mexican Foods, Meat, Fruit - Vegetables - Potatoes, Meals, and Pizza
Cold Foods: lunch meats - hot dogs - bacon - Lunchables, Meat, Produce & Cold Salas Dressing, eggs - tofu, butter & whipped cream, cookies - rolls breads, pudding & yougurt, beverage, and Cheese/cream cheese/sour cream
Snacks: Cookies, Candy, Chips, Crackers, Fruit Snacks, nuts - popcorn - beef jerky, and granola bars - protein bars - Pop Tarts
Cereal: General Mills, Kellogg's, and Other
Canned: Tomato Products - Spaghetti Sauce, Meat, Vegetables - Olives - Beans - Fruit, and Soup - Chilli
Food: Pasta - Rice - Hamburger Helper - Potato Mixes, Condiments, Asian Foods, Bread & Tortillas, Breakfast, Mexican, Spices/Seasonings, Jelly - Peanut Butter, Salad Dressing - Salad Add Ins, Baking, and Beverages.
Hygiene: face/make up, feminine, lotion, soap - body wash - hand soap, Toothpaste, Toothbrushes - Floss, Mouthwash, Deodorant, Hair, and Shaving.
Paper Products: Cups/Plates/Ziploc bags/Trash Bags / Foil / Plastic Wrap, Paper Towels - Napkins, Tissue, and Toilet Paper
Cleaning: Laundry, Air Fresheners, Dish washing, Greenworks & Other Green Cleaners, Pest Control, Lysol Products, Scrubbing Bubbles, Windex, and Miscellaneous
Misc: Clothing, Batteries, Light bulbs, Water Pitchers, Dog Food, and Office Supplies
Medicines: Cold & Allergy, Fiber & Stomach Remedies, Pain Relievers, Misc, First Aid & Itch Remedies & Creams, Vitamins & Other Supplements, and Eye Care
Store: Target, Ralphs, CVS, Vons, Babies R Us, and Rite Aid
Here is a list of a few helpful hints about cutting and organizing your coupons:
You do not have to cut every single coupon from the newspaper inserts you get.
You can cut only the coupons you know you will use.
You can store your inserts by date (see pictures below for how I do this).
You can search for a particular coupon by using my Coupon Database page.
You can visit Coupon Cleanout website to see if all the coupons in your insert have expired. Expired coupons can be used by Military families for up to 6 months past the coupon's expiration date. This website has links to sites where you can find out about donating your expired coupons.
Write the date on each insert
One Folder Per Date
Inserts Stored by Date