Tomorrow is the last day to snag this great deal Eversave deal. I am catching up on my emails from all the daily deal websites and I came across a deal where you can get
$24 worth of products from
Lucky Vitamin.
They have products like Kashi, Burt's Bees, Surf Sweets, Annies & and other health and wellness products. I love organic and natural products. I know you may not see this by looking at all my CVS/Rite Aid deals. I buy a mixture of products but when I come across deals where I can get organic/natural products for less I'm all over it.
So if you are interested check out this Eversave Lucky Vitamin deal before it is gone.
I took some screen shots of what I am buying to give you an idea of prices. I am ordering food/snacks since I have a two year old I am also looking for great snacks for him. I had $2 in Save Rewards when someone purchases through your link you get a $2 Save Reward, you can only earn one Save Reward per deal. When you factor the shipping of $5.95 this works out to about $1.80 per item which is a great deal for these kinds of products. Saving money can be fun kind of like an adventure. We have tried some of these products before but some are new so it will be fun to try the new ones.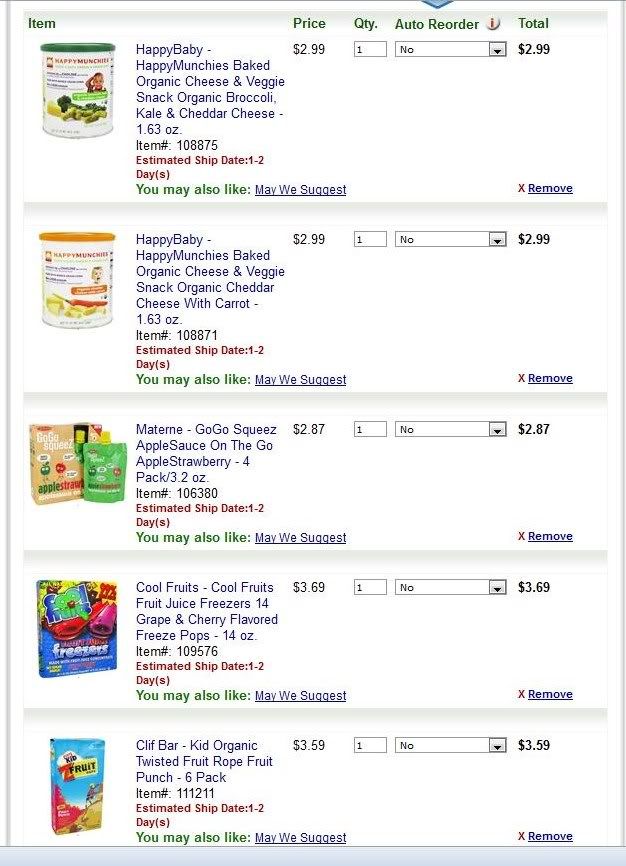 Disclosure: This links in this post contain referral links. If you shop through one of this links I will receive an Eversave credit.